20 years NCSA Mosaic browser birthday cake party
20 years ago, on the 22nd of April 1993, NCSA Mosaic browser version 1.0 was released. It was not he first browser and not the one that became really popular. But it was the first cross platform browser. It meant that what ever you used: Unix, Windows, Mac — you could connect via HTTP, you could make your pages and link to pages of others. NCSA Mosaic defined the interactions that were picked up by more successful browsers later.
To celebrate 20 years of the WWW as we know it, students and teachers of Merz Akademie had a party in the tradition of browser cakes. We decided to bake Mosaic cakes.

Muffins by Ronya Adler and Steffen Mitschellen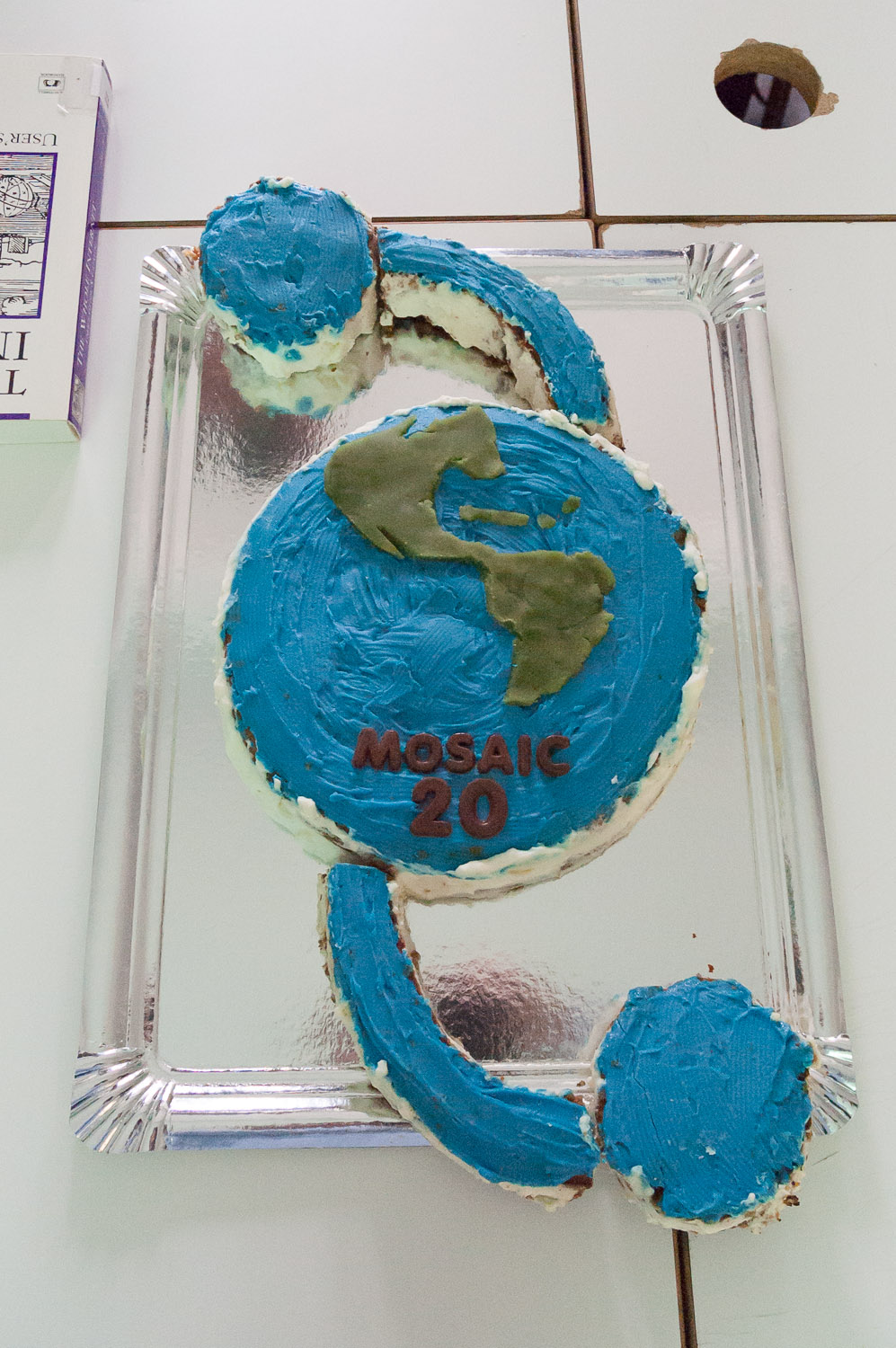 Wine cake by Rene Tackenberg, really delicious!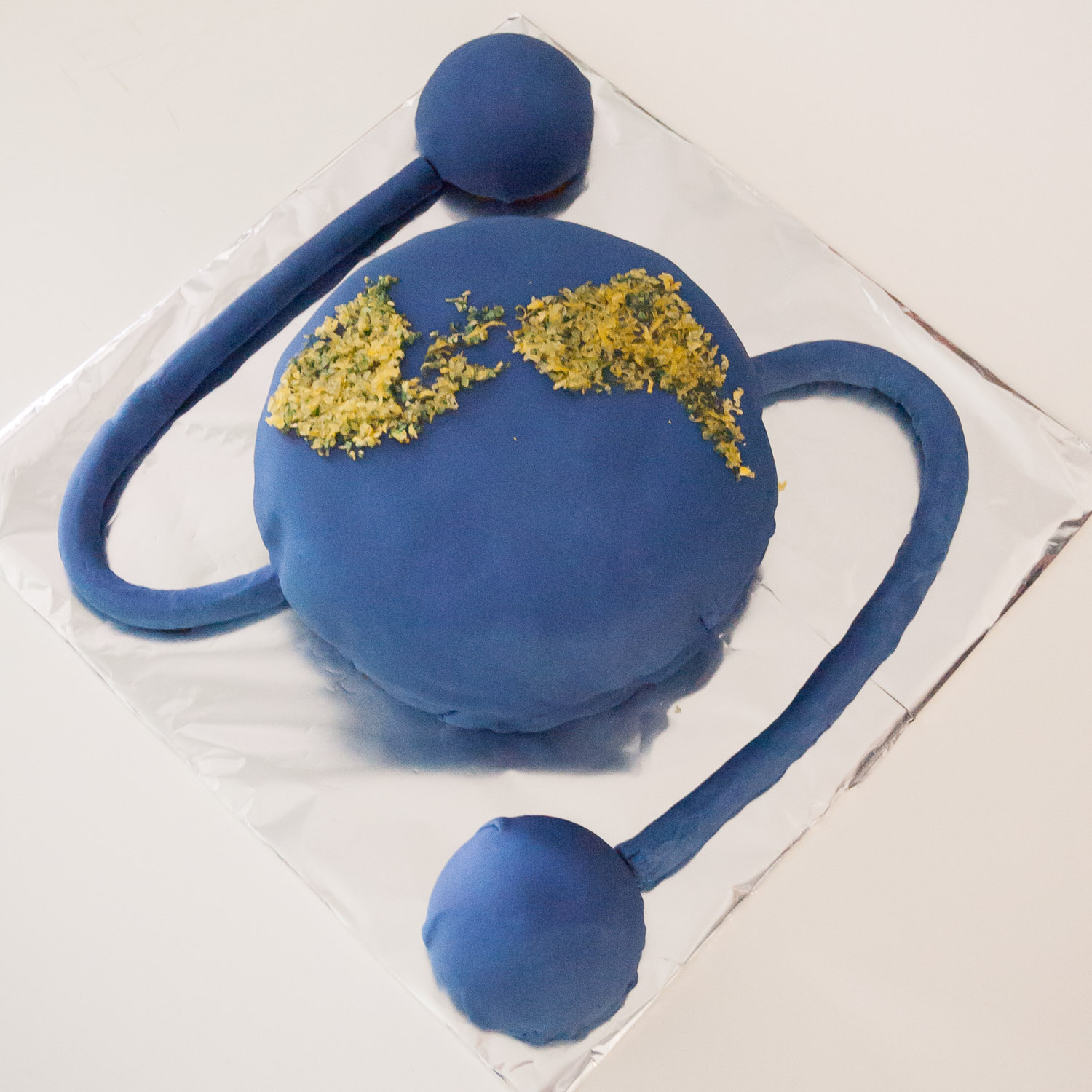 Olia Lialina's #mosaic_cake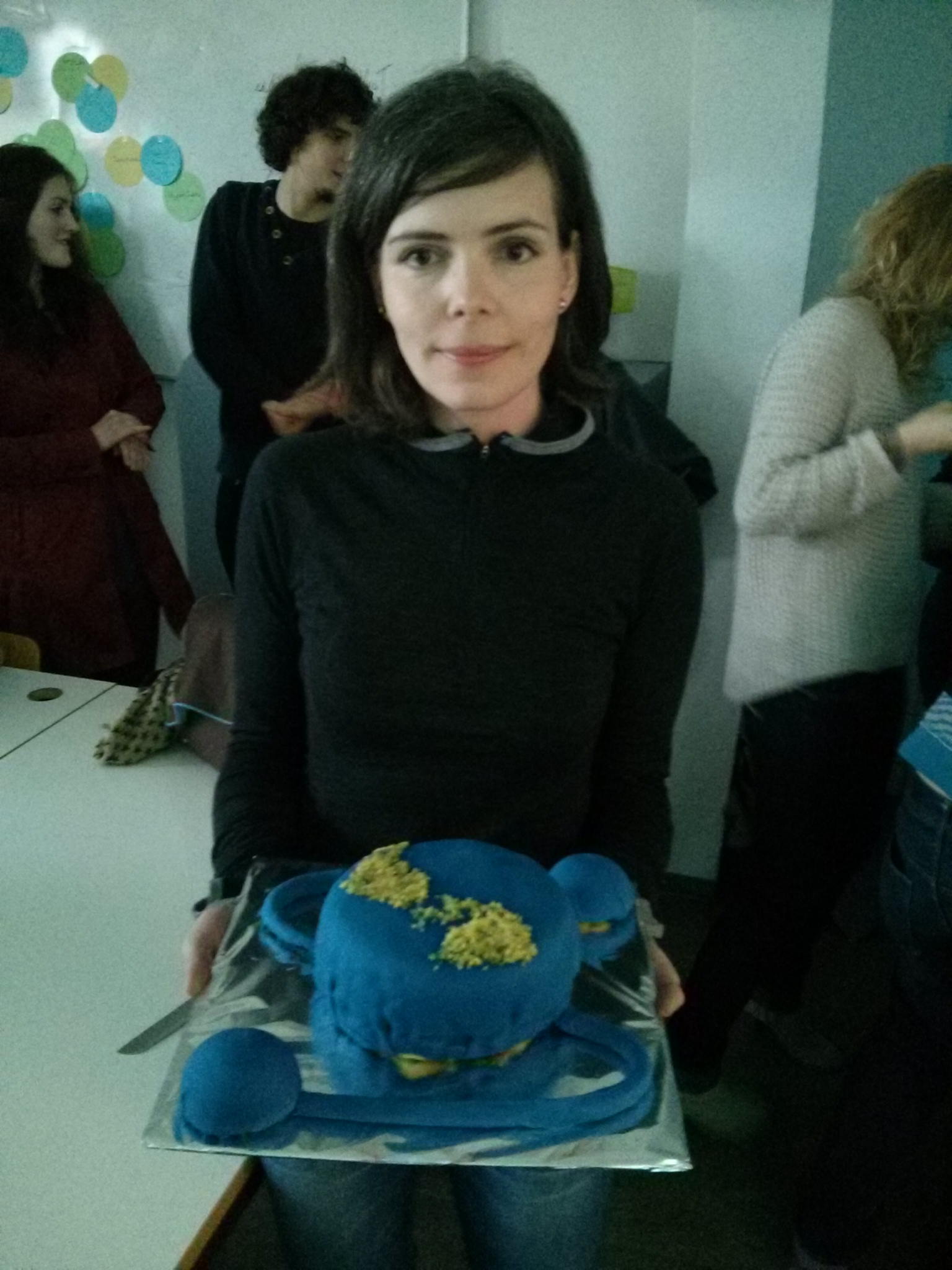 proud Olia Lialina with her Mosaic cake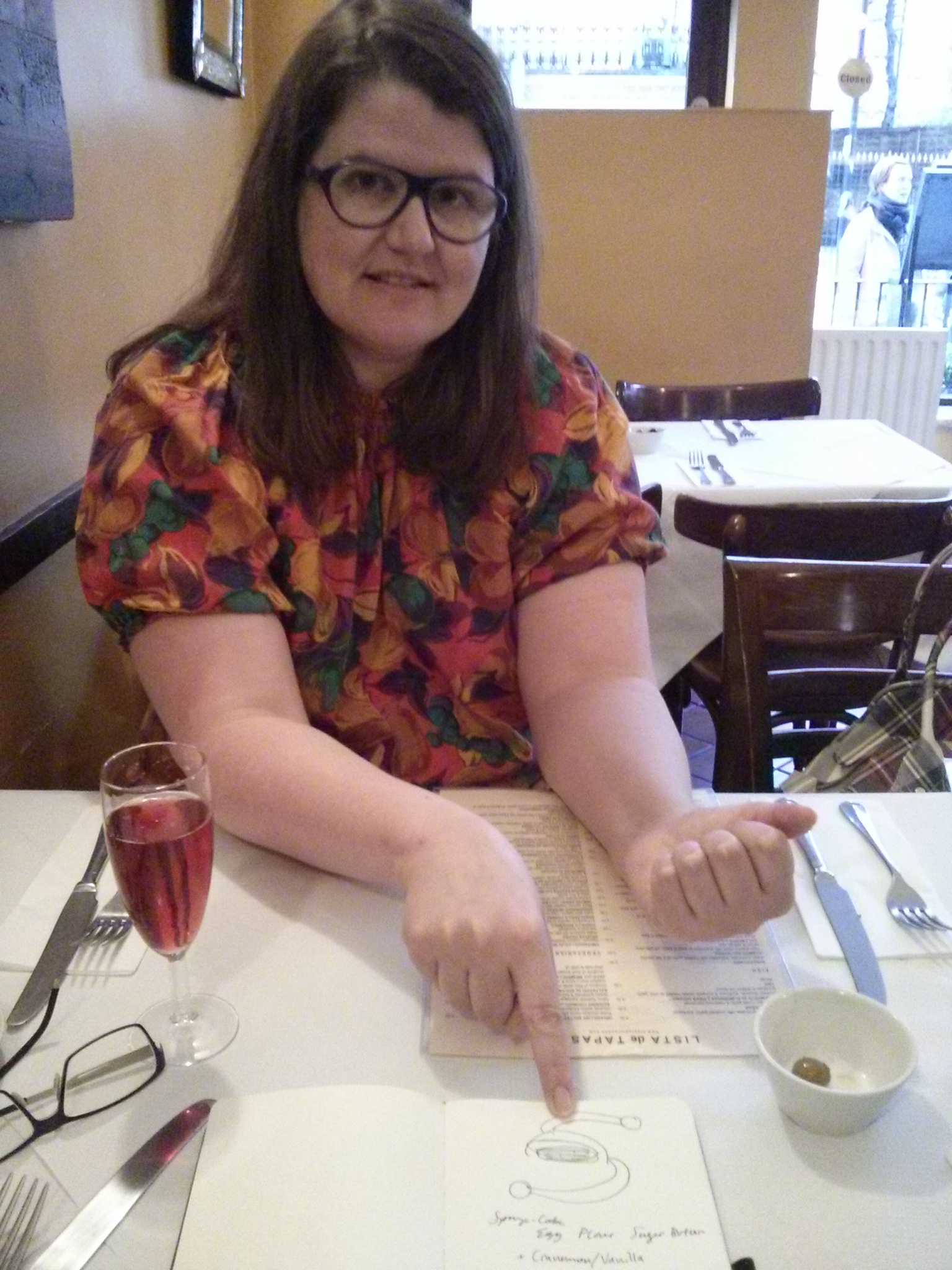 Olia's cake was possible due to support and supervision by @TheBooyahCook. Thank you, Emma!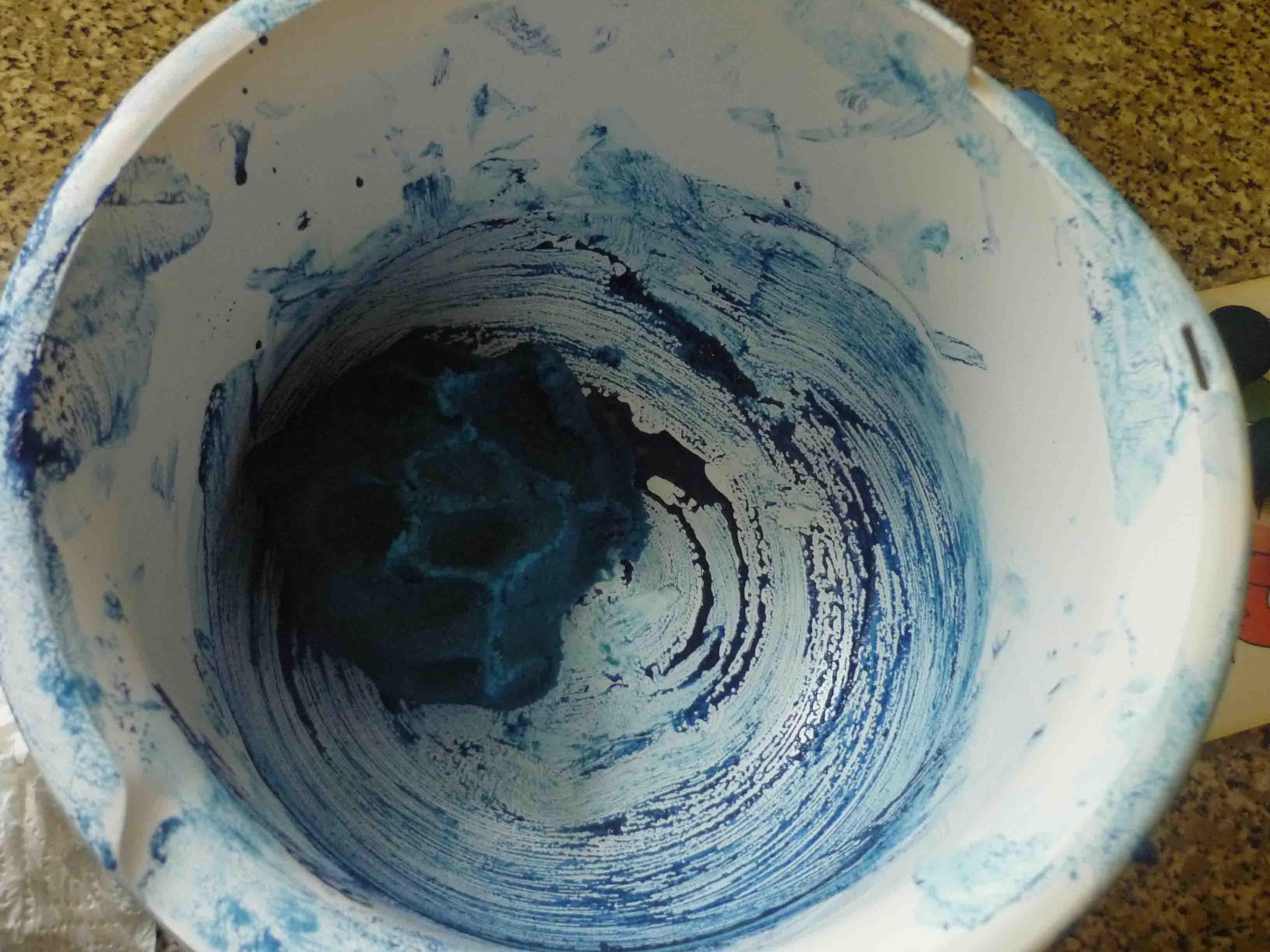 Ronja&Steffen's muffins, making of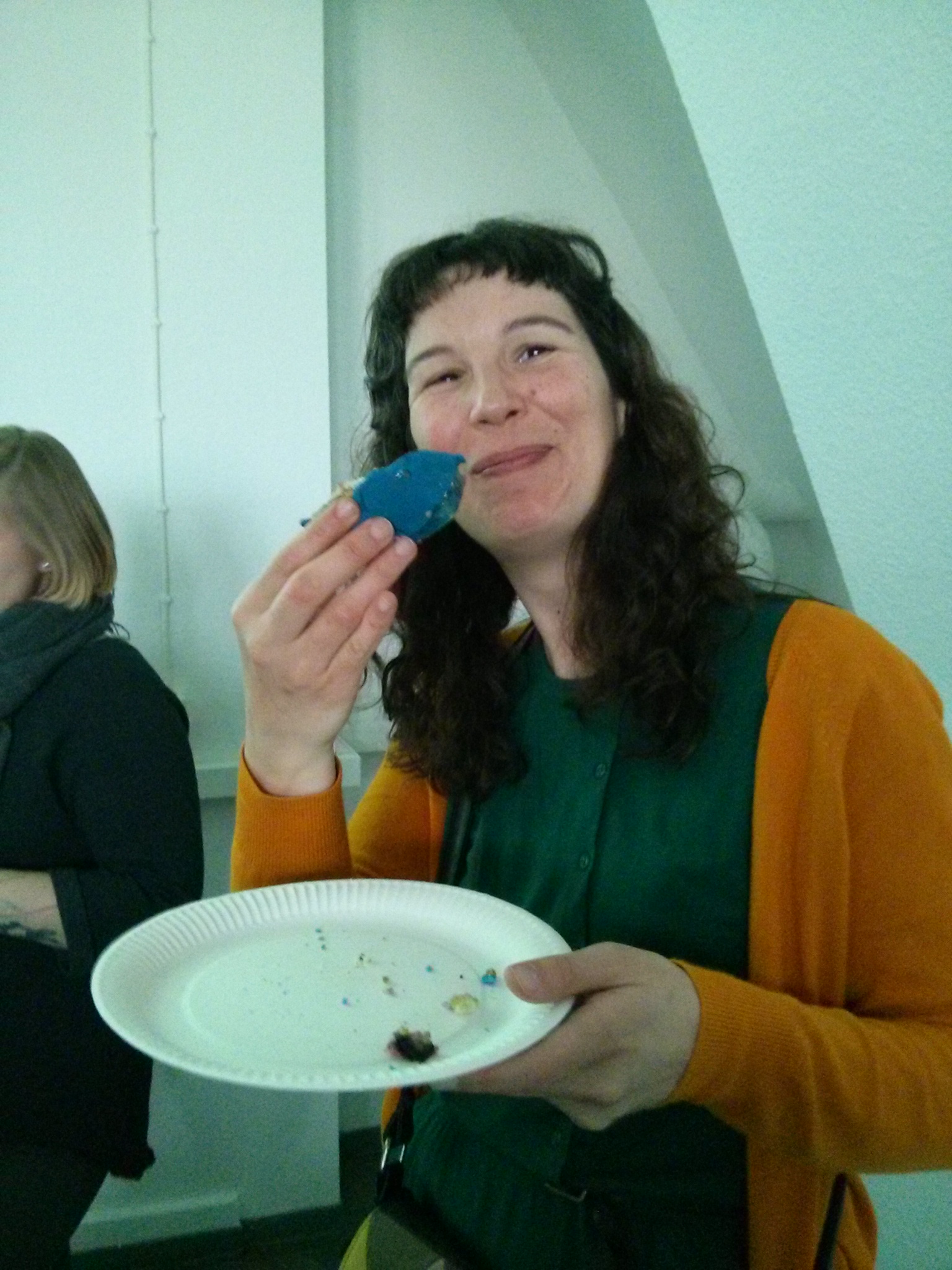 Raquel Meyers ate another node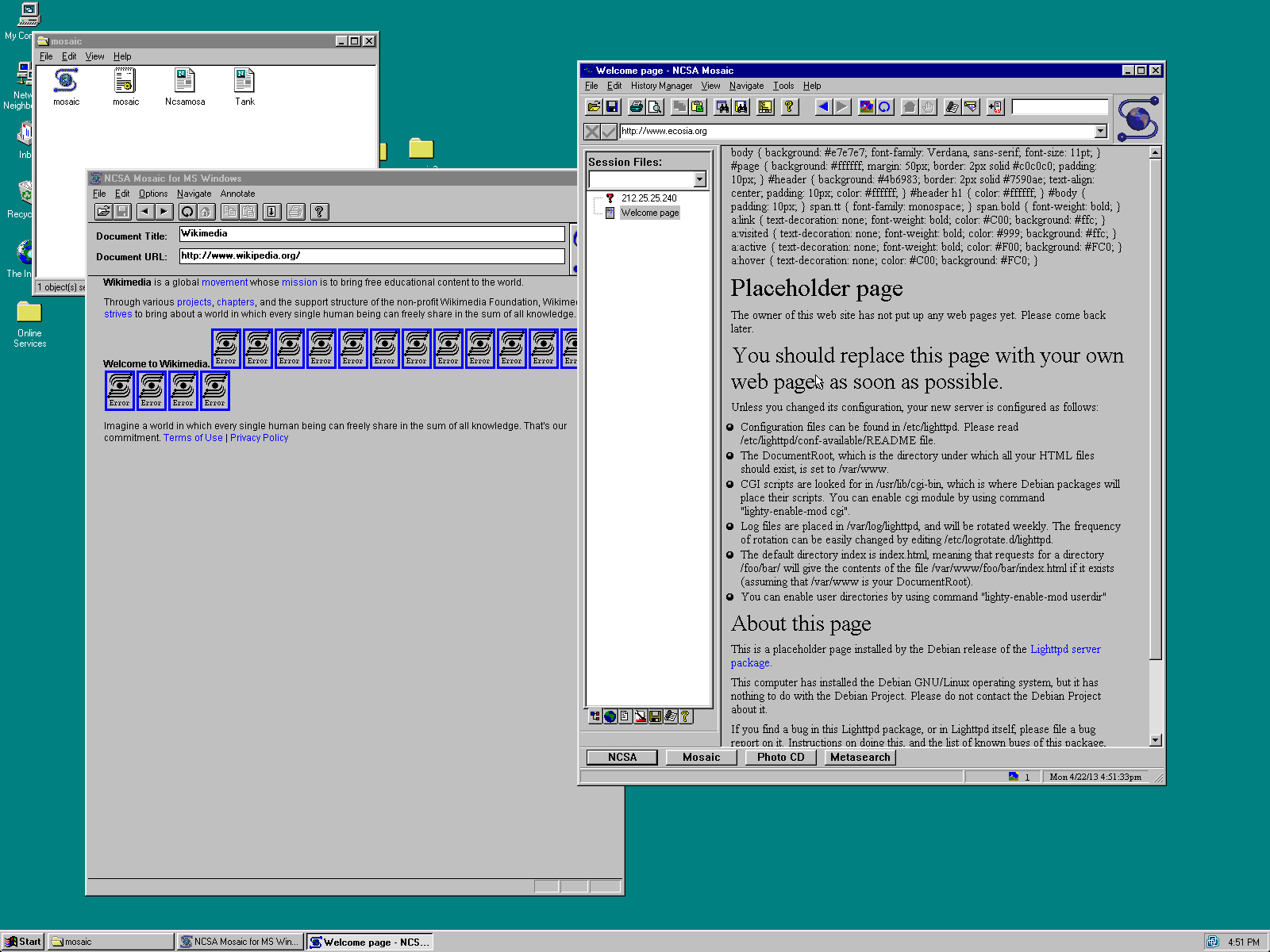 Mosaic was attending its own party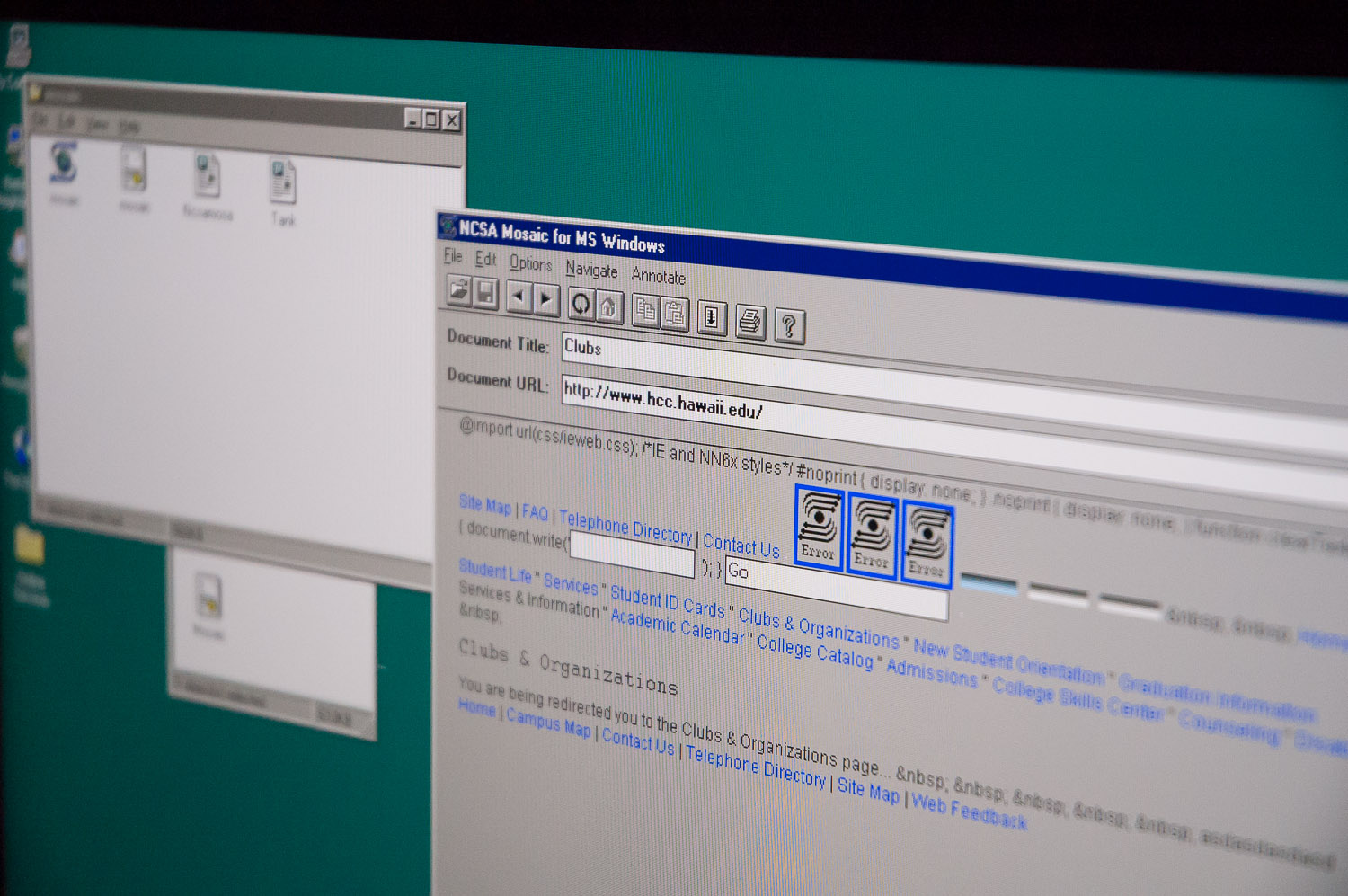 Surfing with Mosaic today is difficult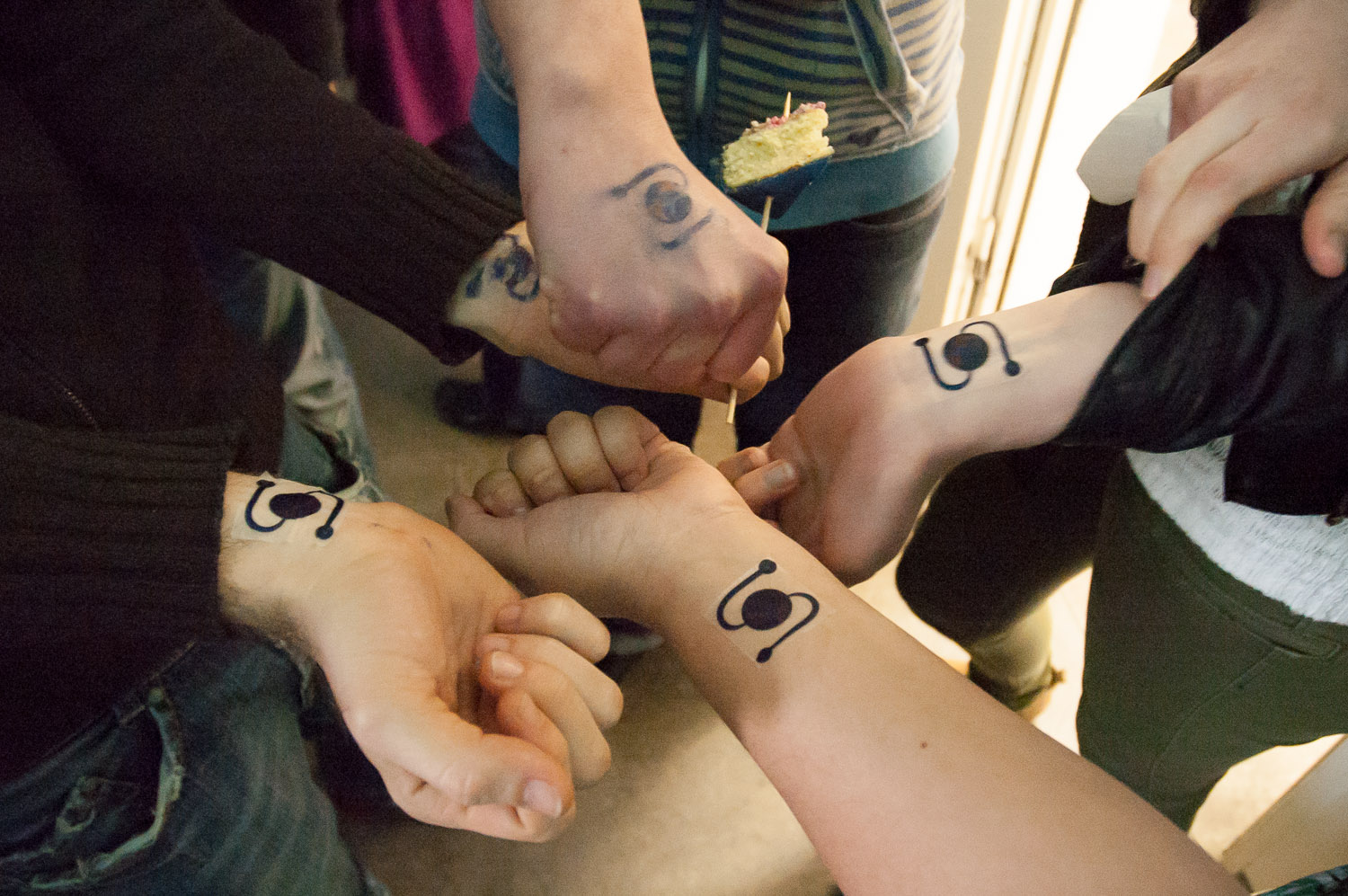 We love you, Mosaic! And we will always remember you!
Tags:
2013
,
event